Information Networks is Aalto University\'s bachelor\'s and master\'s programme. Unlike traditional engineering degree programs, we educate socially aware and people-centered experts. * The number of primary applicants has increased by 140% in 5 years. 4.2 / 5 is the students\' rating of the degree programme in 2021. 97.4% is the employment rate of graduates according to the data collected in 2021.
Photo: Athene/guild of Information Networks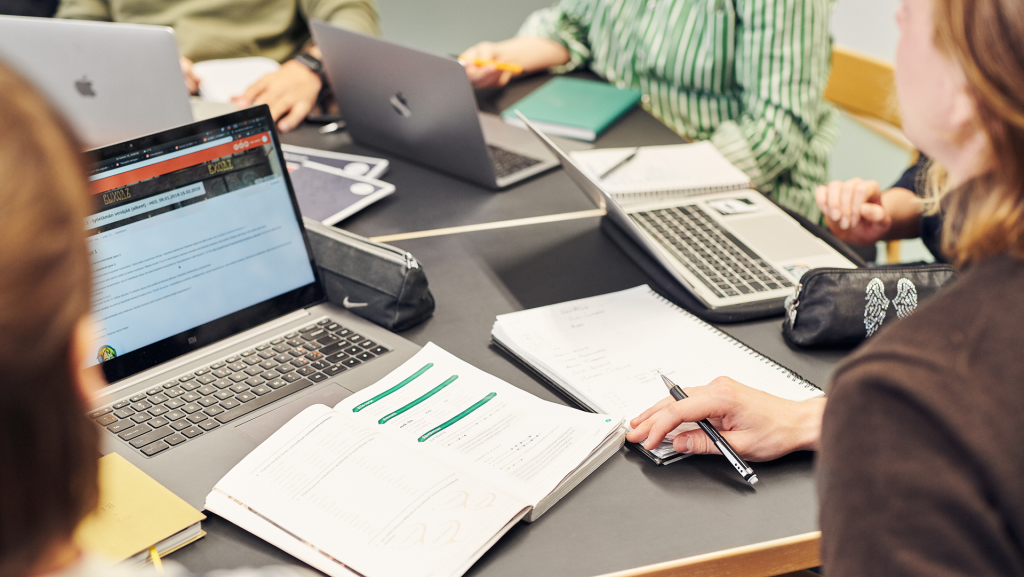 Studying Information Networks is interdisciplinary, group work-oriented and practical. The studies are strongly related to working life and you can already do real business projects during the studies
Our graduates are practically always employed. The wide-ranging expertise we receive is exactly the people-centered technology expertise that companies, the public sector and the startup world need.

Our programme is perhaps the most communal in the entire Aalto University. Our guild Athene, i.e. the students \'own organization\', is unusually close and encouraging.