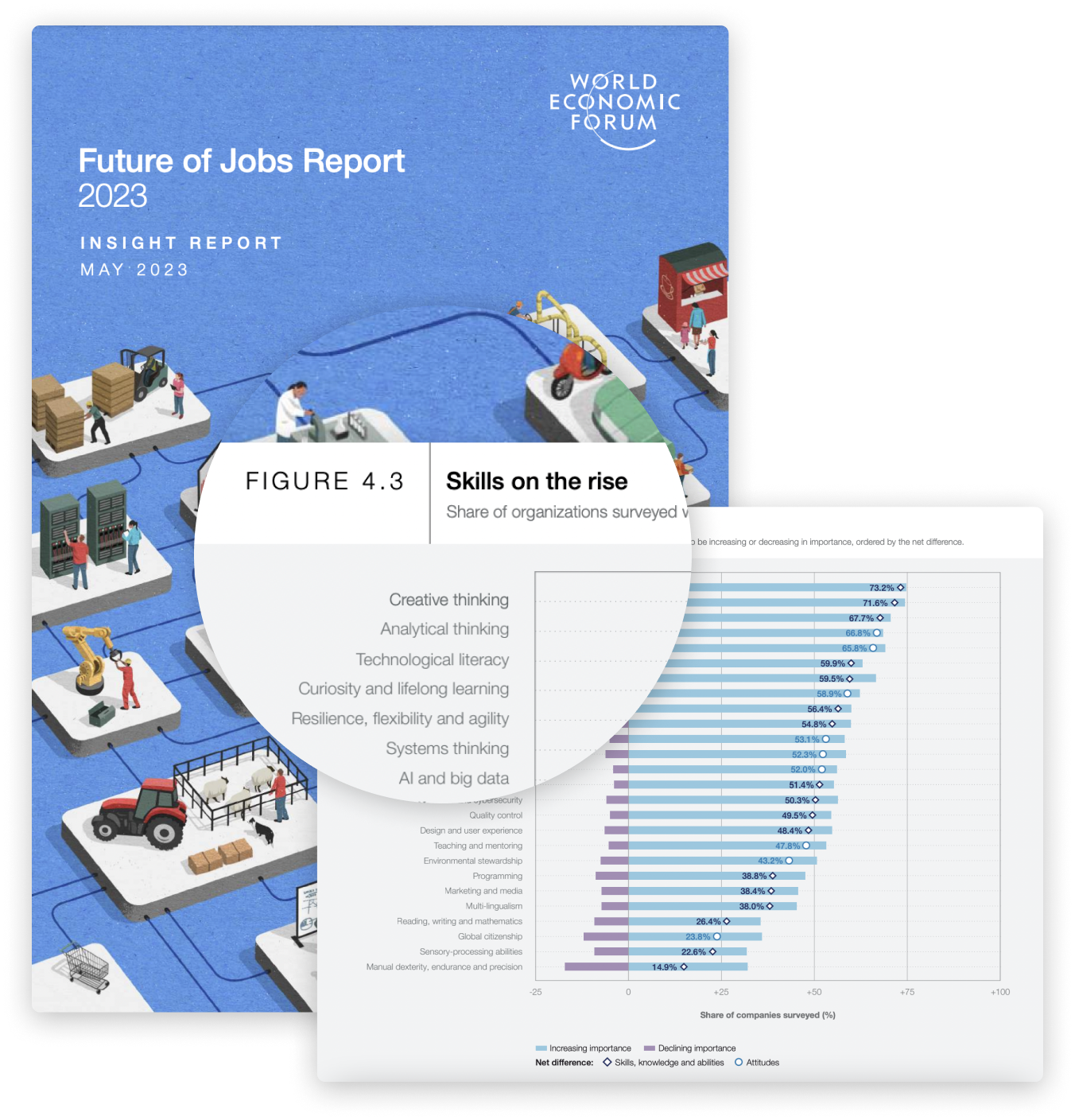 Information Networks is a Bachelor* and Master's degree programme in Science in Technology at Aalto University. We train socially aware and human-centric experts for the future.
*Our bachelor's programme is in Finnish.
Why choose Information Networks?
Upon graduating from the Master's Programme in Information Networks, graduates will have: 
Societal perspective to technologies. 
Understanding of how technology and information systems reshape businesses. 
Ability for critical thinking.
Socially conscious engineering mindset.
Strong personal and interpersonal skills.
Learning at Info is interdisciplinary, teamwork-based and practical. The studies are strongly linked to working life and you will be able to work on real business projects during your studies.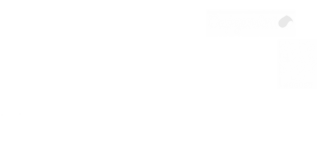 Our graduates are practically guaranteed employment. The wide-ranging expertise we provide is the kind of people-centred, multi-disciplinary engineering skills that businesses, the public sector and the start-up world crave.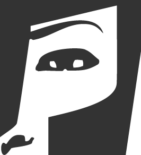 Information Networks' students are part of the guild Athene, a student organisation. Athene is a close-knit and supportive community, and the guild organises a wide range of student events and company visits.
Is Info the place for you?
You're interested in technology, but don't fit the traditional engineering boxes?
You want to make a difference to society and be involved in building a human-centred future?
Do you believe that code, data, people, business, and design should play seamlessly together?